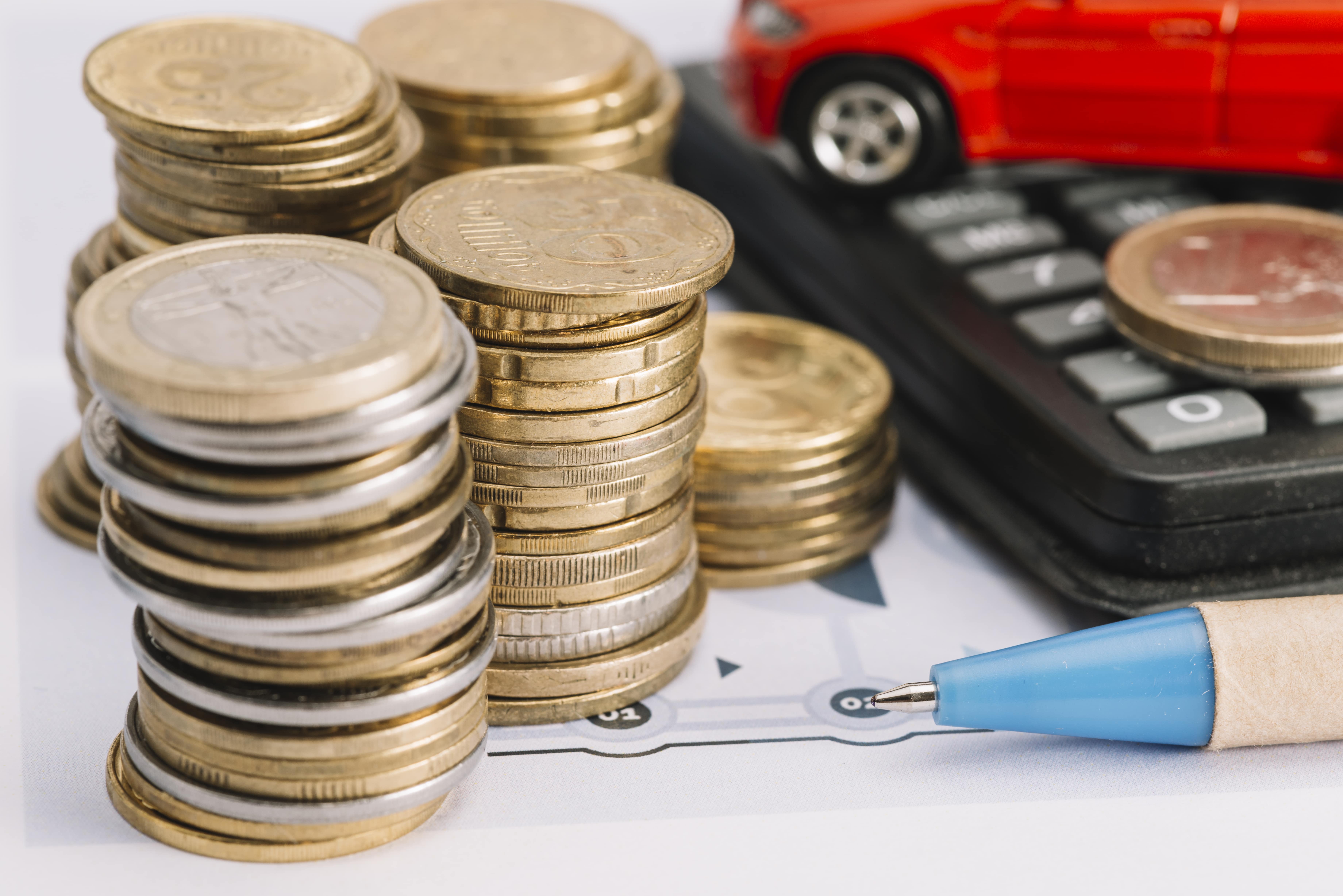 Rimaflex Sdn Bhd
Rimaflex Sdn Bhd is a money lending company licensed by Kementerian Pembangunan Kerajaan Tempatan (KPKT) under the Moneylender Act 1951.
Having been in operation since year 2004, the company specializes in short to medium term Personal loan and Business loan. The loan amounts offered ranging from RM thousands to millions for customers throughout Malaysia.
Our goal is to offer customers in need a quick and safe option beside conventional banks. Our loans are flexible in term of repayment terms and tenure to cater for each customer's repayment ability.
Apply now by completing the online application form below, we will be in touch with you real soon!